I feel enormously lucky that my professional life holds deep meaning.
It is a fascinating celebration to witness the veils lift, to stretch into new satisfactions.
This is important work, so I take my own preparations seriously.
My Masters in Clinical Social Work is from Washington University in St. Louis, and later I was adjunct faculty in that program. From the St. Louis Psychoanalytic Institute, I completed Psychoanalytic Training after finishing the Advanced Psychodynamic Psychotherapy Program (APP). For fourteen years I directed the APP at that Institute, taught courses in areas such as Women's Sexuality, Cultural Issues, Clinical Technique, and served as Vice President and President of that organization. Growing as an analyst and therapist means always learning–the lessons of neuroscience (such as Interpersonal Neurobiology), meditation, relational and intersubjective perspectives, attachment styles, treatment of trauma, LGBTQ care, treatment without medications, and more.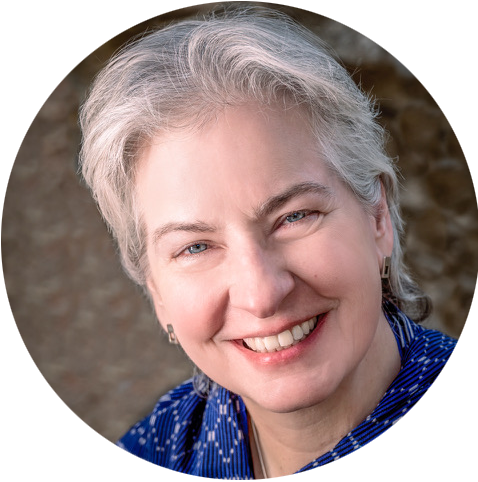 If you are a licensed psychotherapist interested in consulting with me for supervision, please contact me.
In psychoanalysis, we meet several times a week to see how your mind works. We will pay attention to the interactions between us and the ways that they help you understand the complex relationship between body and mind, your relationship patterns, your stumbling spots, and ways that you grow more easily. First we would spend some time evaluating whether this is appropriate for you.
In psychotherapy, we talk together to see what's underneath the surface in your unconscious, driving you in ways that you don't yet recognize. Paying attention to what pops through helps us tease apart what truly belongs to now. Usually we carry some part of a story from the past that sticks with us longer than we recognize, and is probably not completely true. That can happen in how we experience the world, our relationships, and ourselves.
Therapy typically happens once or twice a week.
Contact Me for Exploring Opportunities for Our Work Together